Suddenly, it's you who wants them to have a phone.  
This smartwatch, phone and GPS includes a whole lot of awesome (and safety-conscious) features.
You maintain parental control of the smartwatch (and oversight of your child's location…and wellbeing) via the AllMyTribe app.
Keep them within arm's reach, no matter where they are. 
Pair your child's smartwatch to your phone, via the AllMyTribe app: 
- For instant updates on your child's location
- To set up Safe Zones so that you're alerted when your child leaves/arrives at zones of your choosing.
- To enjoy the peace of mind of an SOS alert function that let's your child call you at the press of one button.
+ So. Much. More!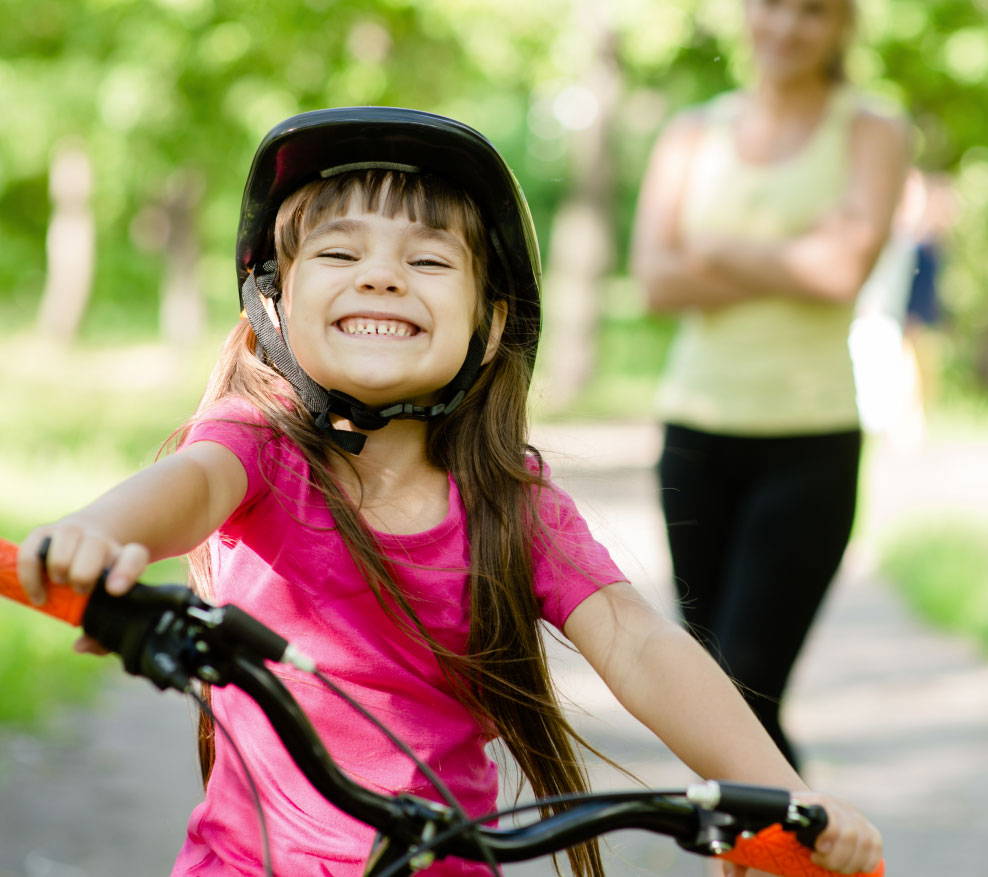 Australian designed,
safe and secure

Winner of the 2019 Good Design Award, awarded Gold in the Consumer Electronics category, SPACETALK has been designed for kids in Australia to safely connect kids and parents.