Welcome to the Tribe
Getting to know your new product is exciting, but sometimes a little extra assistance is required. We understand.
Our online support has been designed to give you a helping hand with frequently asked questions, troubleshooting, assistance with selecting a SIM card and downloads.
If you need further assistance, our Australian customer support team is only an email or phone call away.
Our watches are individually tuned to work on specific networks, so it is important to select the correct SIM card provider to ensure optimal coverage and best battery performance.

Please choose a pre-paid or post-paid nano-SIM that includes Voice, SMS and approximately 200MB data per month.

The first step to select a SIM provider or reseller(1) is to identify the model number. Please look at the back of your SPACETALK to find your model number.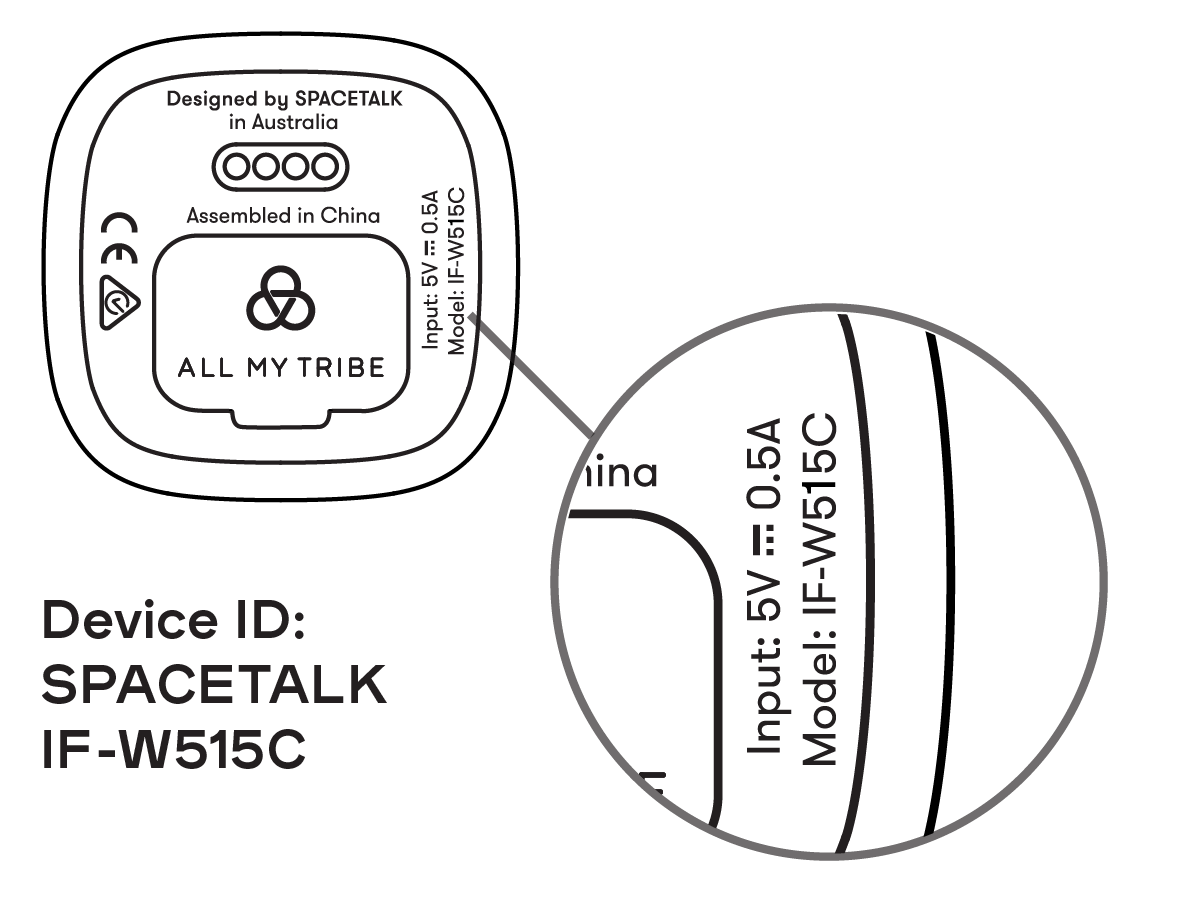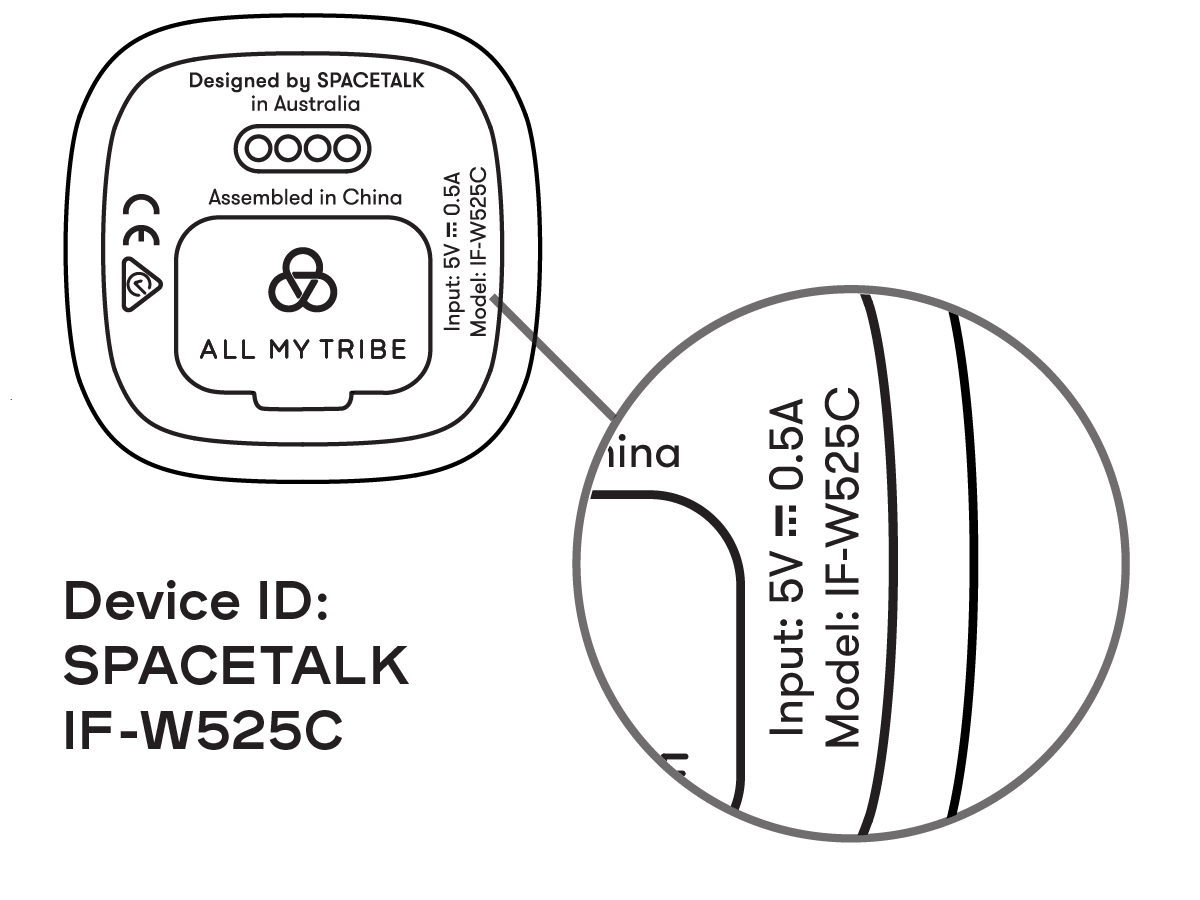 Model: IF-W515C SKU: SP-1005 (Telstra /Spark 850/2100MHz)
SPACETALK model IF-W515C is specifically designed to work on Telstra's network in Australia and Spark's network in New Zealand.
This model can be purchased through our online store, JB HiFi, The Good Guys, Officeworks, Kogan, Leading Edge and Spark NZ.
(1) SPACETALK does not warrant nor guarantee the listed network provider's suitability, provision of service or inclusions.
Model: IF-W525C SKU: SP-1009 (Vodafone / Optus 900/2100MHz)
SPACETALK model IF-W525C is optimised to work on the Vodafone and Optus networks in Australia.
This model can be purchased through our online store, Harvey Norman and Vodafone Australia stores.
SPACETALK Holdings Pty Ltd
The Parks
Suite 13, 154 Fullarton Road
Rose Park SA 5067
Australia
Telephone: (AU) 1300 087 423
(NZ) 0800 087 423
(Int) +61 (8) 8104 9588
Email: support@spacetalkwatch.com
Normal Hours: Mon-Fri, 9am-5pm (AEST)
Special Opening Hours (AEST):
Christmas Eve (Thur 24th Dec): 9am-3pm
Christmas Day (Fri 25th Dec): Closed
Boxing Day (Sat 26th Dec): 9am-2:30pm
Boxing Day PH (Mon 28th Dec): 9am-2:30pm
New Years Eve (Thur 31st Dec): 9am-3pm
New Years Day (Fri 1st Jan): Closed
Australia Day (Tue 26th Jan): Closed